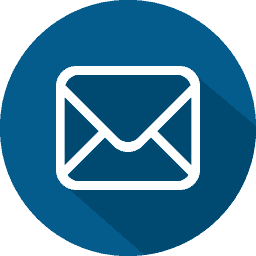 brittany@elementrealtygroup.net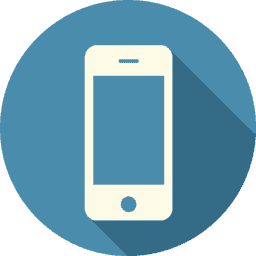 919.800.9644
As a North Carolina native, I proudly call the Triangle my home. Having lived in Wake, Durham and Johnston County over the last decade, I have developed a unique perspective and familiarity with the qualities offered by each.
My passion for real estate began at a young age, watching my mother who was an agent in the Charlotte area. As a mom of three I needed a career that offered my family flexibility, and forging a path in real estate felt like 'home' to me.
I am excited about the opportunity to help you with your real estate needs.
ELEMENT: Beryllium (Be)
Why? Beryllium is unique, is used as a moderator in nuclear reactors, and has a high melting point.  I use these elements to keep cool under pressure and negotiate the best terms on your behalf.
Fun Fact? 
I have a photographic memory for locations.  We will never get lost looking at houses.
Client Focused.
Results Driven. 
Authentic.