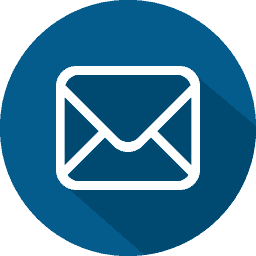 dave@elementrealtygroup.net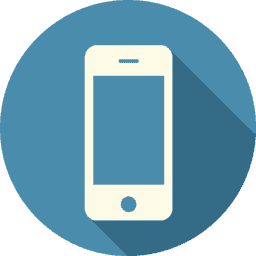 919.417.3854
I found my way to North Carolina from the Midwest in 1992, and have never looked back. The Triangle is a great place to be … that's why everyone is coming here! Mountains to the left, beaches to the right, and plenty to do and see right here in between.
After graduating from the University of Wisconsin, my first career was practicing  pharmacy. I left my previous career in healthcare because I felt the volume of patients no longer allowed me to fulfill the reason I was there in the first place — to HELP people. My experience with patient care and paying attention to details were a natural transition to taking care of my real estate clients.
Let me help you take the worry out of finding your next great place here in the heart of NC. Whether you are selling your home or searching for a new one, I want to be personally involved with you during each step of the process. A consultant, an information-provider, an advocate … those are my responsibilities to you, and the reason I love my job!
ELEMENT: Silver (Ag)
Why? Silver is valuable, extremely useful and very reflective.  I promise to listen to you and "reflect" back your real estate goals.  Whether buying or selling, I will use my knowledge and expertise in your favor.
Fun Fact? 
I like to run, as much as I can, sometimes twice a day.  Long or short, fast or slow.  I have run several marathons and one 50K, and am training to go even farther.
Client Focused.
Results Driven. 
Authentic.