Cobalt
I have chosen Cobalt as my element as it is known as to form complex coordination compounds. Dealing with the significant complexities associated with coordinating and supporting the amazing team at Element Realty Group is definitely where I shine!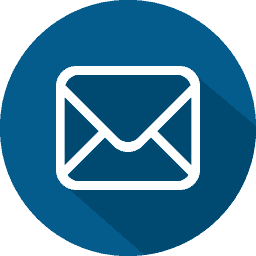 debbie@elementrealtygroup.net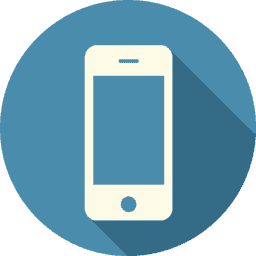 919-931-8602
As the Director of Operations for the Element Realty Group I help keep all things Element Realty Group moving forward and organized.  I like my place in the background of the team structure where everyday I do my best to help the Team help you!
I became a licensed real estate agent in 2000 and sold for many years before transitioning to the operations side of Real Estate. Operations is definitely a fit for my introverted personality and overly analytical mind.
I am mom to my two grown kids and four dogs (yes, 4!) , wife to my husband Tom, Omi (grandma in German) to my adorable and energetic grandson David.  My family moved to Wake Forest from New Jersey in 1999 and couldn't imagine living anywhere else.
In my spare time I love to hike, go for long walks with my dogs, spend time at our house in the mountains to recharge and scan Pinterest for decorating ideas.
Fun Fact
I love to hike and plan on hiking the Appalachian Trail someday!