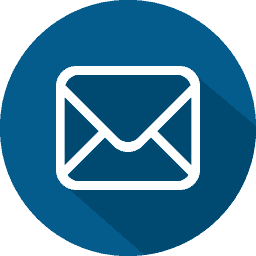 erika@elementrealtygroup.net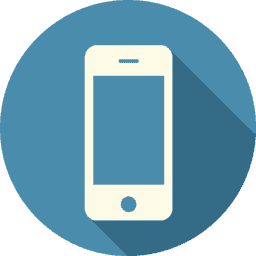 ‭919.724.7322‬
I believe "People will always remember how you made them feel", which is why I strive to go the extra mile to ensure others feel valued and important.
As a people person at heart, I love serving others and delivering smiles. People and relationships are what matter most. So whether I am creating PINTERESTing moments with family and friends, playing Uber driver for my 3 busy children or taking care of a client's needs – – – making people feel like a priority is my #1 priority. 
I grew up in the suburbs of NYC and earned a B.A. from American University in Washington D.C. but for over 20 years I have called the Triangle home. I love it here. Where else can you have the mountains and the beach just a short drive away? Experience the culture of theater and arts? Enjoy a multitude of sports? And encounter the diversity of people? I am here for it all and want to share it with you.
Let me make your dreams a reality by mixing your desires and needs with my expertise and knowledge of this area. 
ELEMENT: Magnesium (Mg)
Magnesium is a vital element. Not only is it essential to all cells but hundreds of enzymes also require magnesium just to function. Magnesium also activates the nervous system to help us feel calm and relaxed. Likewise, as your full-service Realtor, I will play a vital role in helping you buy or sell a home. I will be that essential source of calm to advocate for you, advise you, uncover the unknown and keep you informed every step of the way.
Fun Fact? 
Do you remember Bookman the janitor/maintenance man from the show Good Times? Well, that was my nickname in undergrad. I was known as Bookman because I was the only woman in the dorm to own tools (and know how to use them). People called me to assemble furniture and fix broken pieces. To this day, I am not afraid to break a fingernail in order to get the job done. Got a broken fixture that needs a little handiwork before you list that house? Call me. Client Focused.
Results Driven. 
Authentic.