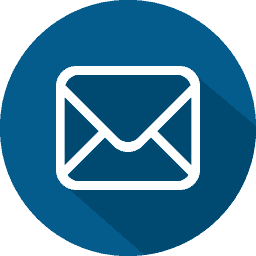 jason@elementrealtygroup.net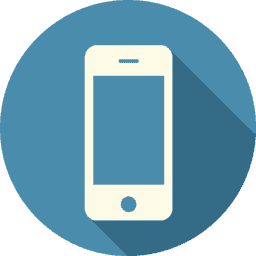 919.525.5517
I was born and raised in the small rural town of Siler City, about 45 minutes west of Apex. As a native North Carolinian, I have seen an abundance of change, especially in the Triangle. This growth and change has brought with it wonderful opportunities for so many to enjoy. Because of the many opportunities, I understand completely why so many people want to call North Carolina home. 
Real Estate has always been my passion because I love helping people. Whether it be buying or selling, I promise to guide you through the entire process with these qualities: humility, honesty, integrity, respect, and transparency. My goal is to make your home buying or selling experience one of the most positive and memorable experiences of your life. 
When not working, I love spending time with my wife, exercising, and going to the beach. 
I would love to help you today. 
ELEMENT: Thorium (Th)
I like to think of myself as thorough in everything I do to help my clients so I am adopting Thorium as my element. Thorium is known to be highly reactive and that is how you will find me – responsive to your needs. Certain Thorium salts are transparent to electromagnetic waves and you will find me honest, transparent and upfront in all of our dealings. 
Client Focused.
Results Driven. 
Authentic.