manganese
Joy has chosen to align herself with the element manganese as it resonates with who she is. Manganese is a high valency element meaning it can make lots of bonding connections, and as a result can be very colorful and vibrant. Manganese is also added to iron to help make it malleable. All of these properties for Manganese certainly resonate with who Joy is – bright and vibrant, malleable in her ways to support you in the ways you need, and certainly widely connected.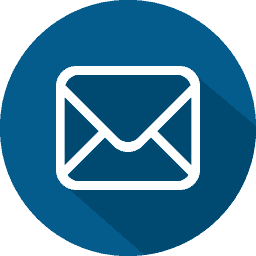 joy@elementrealtygroup.net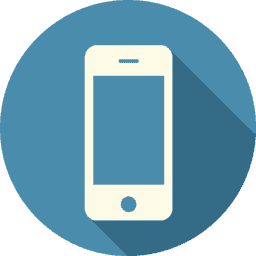 347.262.0592
Hi, I'm Joy.  With a sprinkle of southern poise and a dash of New York panache I am a staunch advocate for my clients.  My objective is to guide, enlighten and always be authentic.  I am resourceful in ensuring that the best options are presented during the journey to achieve your real estate goals. 
I am a New Yorker who relocated to North Carolina after retiring from the City of New York (Corrections Department), and it is one of the best decisions I've ever made.
I have both a B.A. and M.B.A., however, my greatest achievement is being a Mom to two beautiful human beings.
I absolutely love to read, listen to music and travel.
My mantras are that it only takes one positive thought in the morning to change your entire day. And always stay true to oneself.
Remember to…
Love your family, work super hard, and definitely live in your passion. 
Call me…I would love to help you find your perfect home!  Let the "Joy" of the journey begin with me.
Fun Fact
I almost tried out for a famous sketch comedy show in the early 90s to be a dancer… can you guess what show? (Drum roll please) 
Client Focused.
Results Driven. 
Authentic.