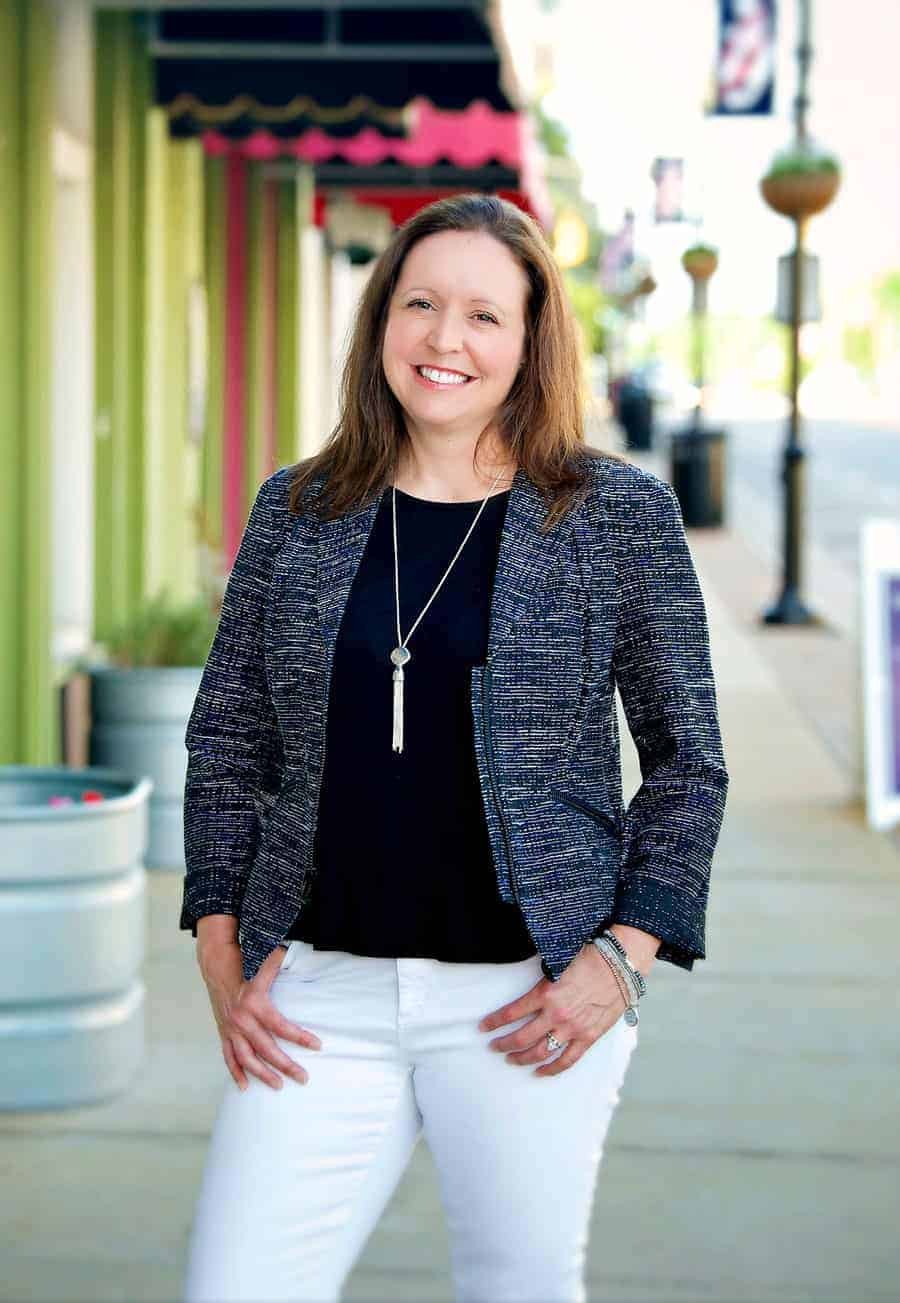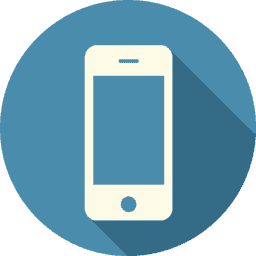 919-389-5277
Life's a Journey, and I've been on mine for a while.  Born and raised in Massachusetts, I graduated college and headed to South Florida to start my career and get some year round sunshine. In 2005, my husband and I decided to move to Cary to raise our family.
My experiences on my journey led me to become a Realtor.  I want to get to know you and your family, answer any questions you may have, and make the home buying and selling experience a personal, fun, memorable and exciting experience.
I have a career in homebuilding and negotiation, but I always felt my strength was my relationships I have built and my ability to connect with people.  Let me help you with your journey!
ELEMENT:  Titanium (Ti)
Titanium is strong and light and has been referred to as an element with superpowers!  Throughout our time together I will use my superpowers to represent you well and keep it "light".  We will have fun and I will help you make solid real estate decisions.
Fun Fact? 
I learned to play ice hockey when I was 40 and now play in the local women's league. Client Focused.
Results Driven. 
Authentic.