ELEMENT:  Magnesium
​Magnesium is a vital element. Not only is it essential to all cells but hundreds of enzymes also require magnesium just to function and help us feel calm and relaxed. As your REALTOR, I will play a vital role in helping you buy or sell a home. I will be that essential source of calm to advocate for you, advise you, uncover the unknown and keep you informed every step of the way.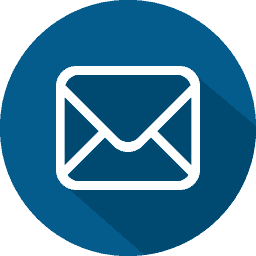 karina@elementrealtygroup.net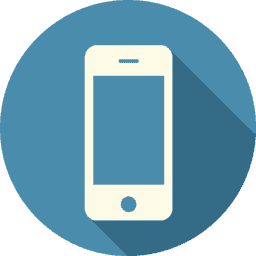 919.446.3929
I have always had a heart for service. As a REALTOR, I am authentic, straight forward and always make sure my clients have the information they need to make informed decisions.
With personal experience in relocation, new construction, home staging/design and investment property set up and management, I am well equipped with information and knowledge to support you in your real estate goals. My hope is to ease your concerns and make this process as smooth as possible during this life changing transaction.
When I'm not out loving on houses (and my clients), I have a passion for nature, dance and music and can be found zumbaing to my heart's content. I live in Apex with my two amazing daughters, one spoiled pooch and a loving husband.
Fun Fact?
I am half Nicaraguan and speak Spanish fluently – people are often surprised by my secret skill!