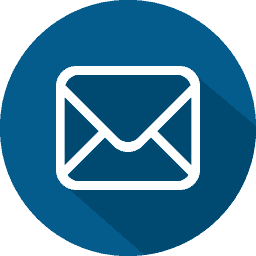 kim@elementrealtygroup.net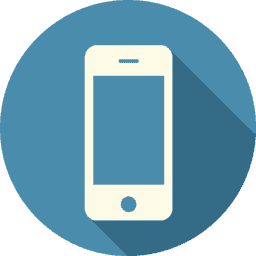 916.402.2332
I started out as the youngest Realtor in Silicon Valley when I was just 19 years old and my involvement with real estate extended into a role as a home stager, creating the experience that would help sell a home.
My husband and I have bought and sold 5 homes over the course of our marriage and I have first hand knowledge of the challenges and heartache associated with buying and selling a home.  After living in California for my entire life, we moved to New Jersey and then to North Carolina.  We knew the Triangle Area was the place for us to plant roots and continue to raise our children.  This area has so much to offer; great restaurants, theater and fantastic schools and I am so happy to call the Raleigh area my home.
I have been told I have a good eye for seeing the potential in a home and a great ear for listening to what my clients want and need.  I love what I do and I look forward to helping you make your home search (or sale) as stress free and fulfilling as possible.
ELEMENT: Platinum (Pt)
Why? My two favorite colors to wear are grey and black, and Platinum is grey.  Platinum is valued, strong and well known.  My goal as your Realtor is to make you feel valued, give you all the information you need to make a "strong" decision, and when I list your home to make it "well known" using all our marketing tools.
Fun Fact? 
I have a huge love of horses.  I grew up riding them and learned to jump and barrel race. Client Focused.
Results Driven. 
Authentic.