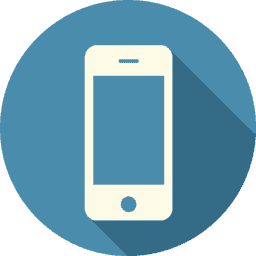 919.219.7170
I live in Cary with my hubby, 3 children and 2 goldendoodles. I've been in the Triangle for over 25 years and there is nowhere I'd rather be.  Meeting new people and helping clients find the right house to call home is my passion. My commitment to helping others is what motivates me most.
Family time is spent at the beach or watching my children on baseball and softball fields. I'm also a Board member of the Apex Friendship Patriot Athletic Booster Club, East Cary Band Boosters and a volunteer/advocate with the Lungevity Foundation.
I'd love to hear form you to see how I can help you reach your home buyer and selling goals.
ELEMENT: Carbon (C)
Carbon comes in many forms.  For example, the graphite in your pencil and the diamond in your ring are both pure carbon.  As your Realtor I take on many forms as well.  I can be a hard negotiator, I can calm your child's fears about moving to a new home and I can keep all the details of your purchase or sale moving along smoothly.
Fun Fact? 
I am the unofficial "cruise director" for Element Realty Group.  If we are planning an event, having a team night out or it's someone's birthday, I'm the one in charge.
Give me a call and let me know how I can help you.
Client Focused.
Results Driven. 
Authentic.