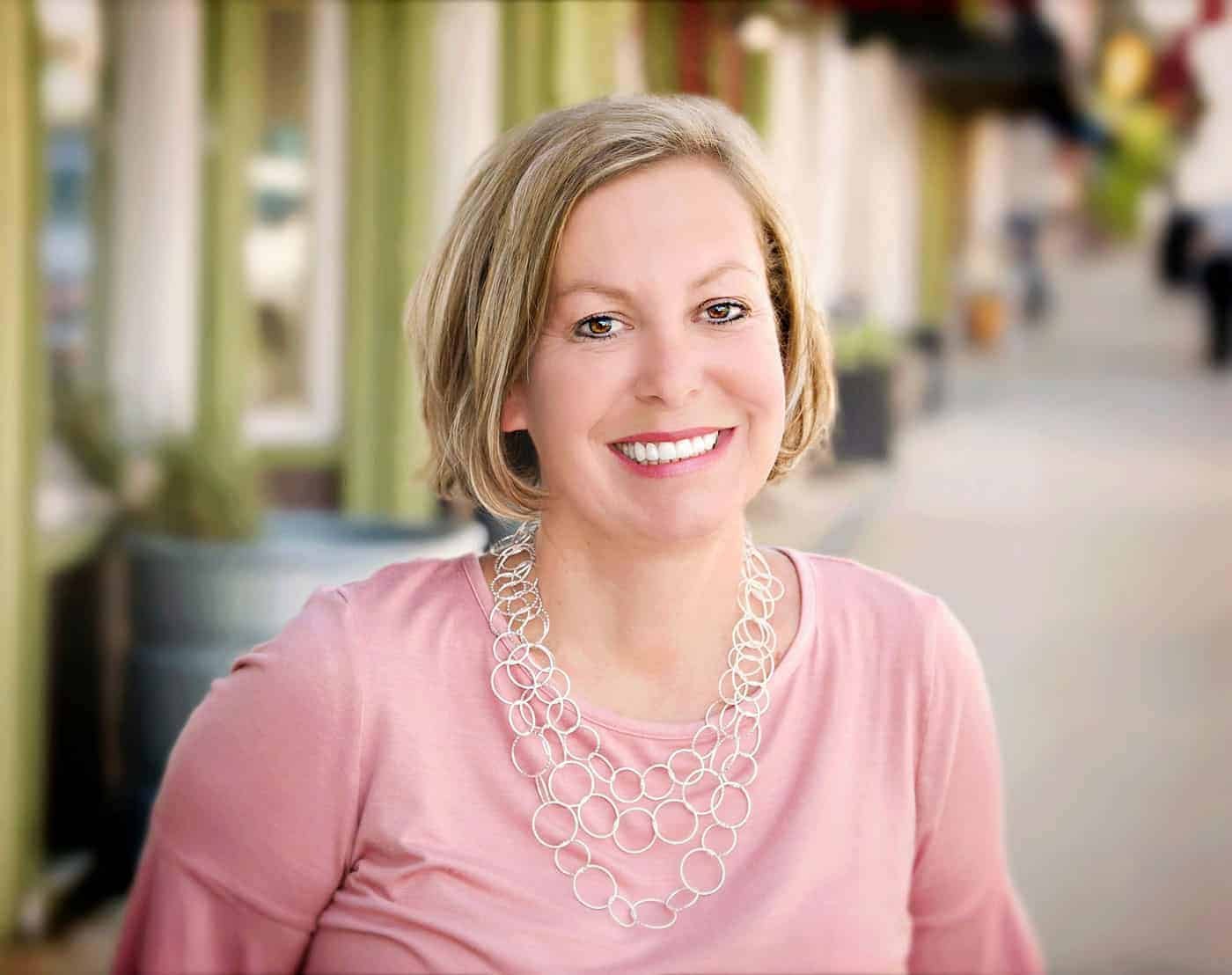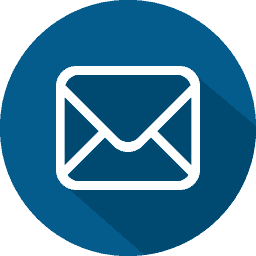 michelle@elementrealtygroup.net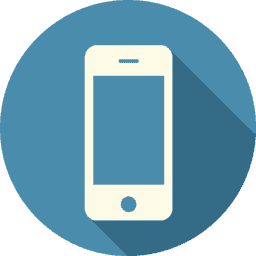 919.744.7560
I was born a Yankee (Harrisburg, PA) but I'm a Southerner by choice!  I moved to the Apex area in 1999, and in 2004 relocated to Holly Springs…back when it was a small community with very few stores and restaurants! I am a wife and a mother of 4, ranging in age from 9-21! In my previous life, I was in the medical field, ran a call center, and I am a Certified NC Real Estate Paralegal!  I bring over 15 years of combined Real Estate knowledge and experience!
I am passionate about all things related to buying and selling homes! Buying a house is about finding a place that you can envision spending your life, raising your children and a place for you to call HOME. Selling your house is about finding the perfect buyer.  Being a Realtor is like being a match maker! I want to ensure that you are 100% comfortable throughout the entire process. I will be your liaison from start to finish, keeping your goals and best interests at the forefront.
ELEMENT: Helium (He)
Why? Helium is super cool, rises above and doesn't react to other elements.  As your Realtor, I will stay calm and cool throughout your home sale or purchase, and make sure the focus stays on what's important — you and your goals.
Fun Fact? 
I am a HUGE Vanilla Ice fan.  If he's performing in the Triangle, I am there. Client Focused.
Results Driven. 
Authentic.