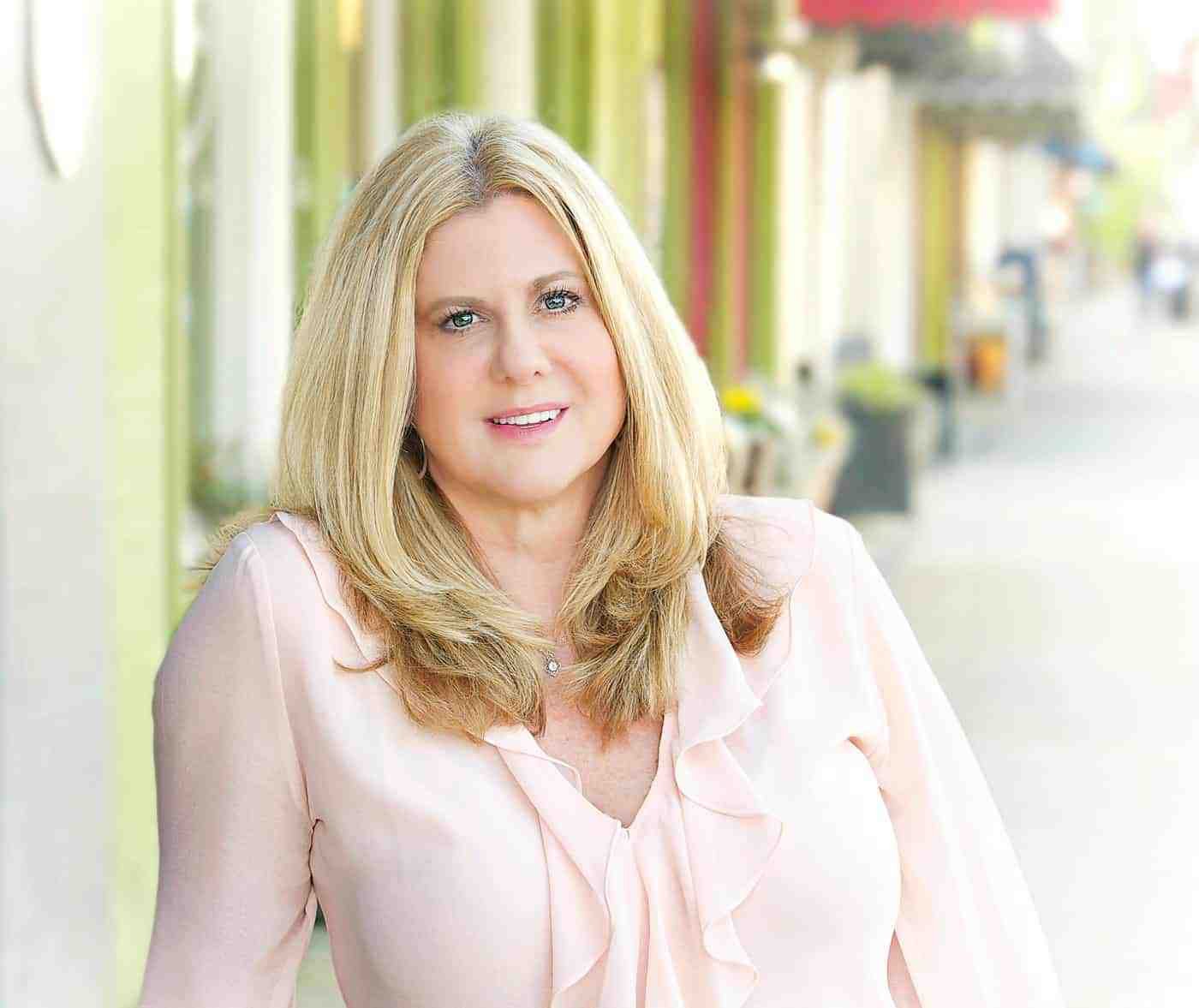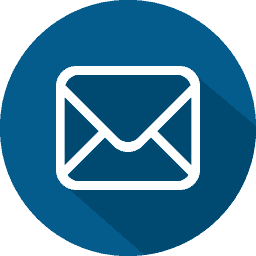 shari@elementrealtygroup.net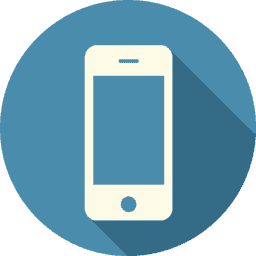 919.819.7695
I wasn't born in NC, but I chose to make it my home. Growing up in Southern California I thought I would never leave, but on my first visit to NC I knew this is where I was meant to be!
When it comes to buying or selling a home, emotions can run from being excited to happy and, even at times, to stressful. This is where experience is important.  I keep things on track and running as smoothly as possible.  From negotiating and marketing, to providing you with excellent personal service, I am confident I can make your transition a positive one!
Home truly is the starting place of love, hope and dreams and I love to turn those dreams into reality!
ELEMENT: Hydrogen
Why?  Hydrogen is an essential element, found in the sun and in most stars and is always bonded (to itself or something else).  As your Realtor, I will bond with you to make sure I understand your needs and goals.
Fun Fact? 
I was on the show "Love Connection" in the 80's and I owned an antique store in California. Client Focused.
Results Driven. 
Authentic.