Adventures Await
A new home is a new adventure, full of excitement and uncertainty and we are here to guide you every step of the way. We are more than just a real estate team in the Triangle — we're here to partner with you to find your dream, your sanctuary, a place you feel proud to call home.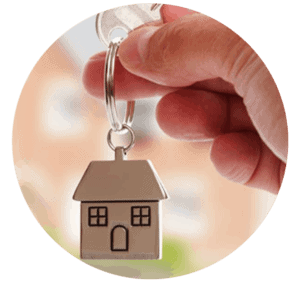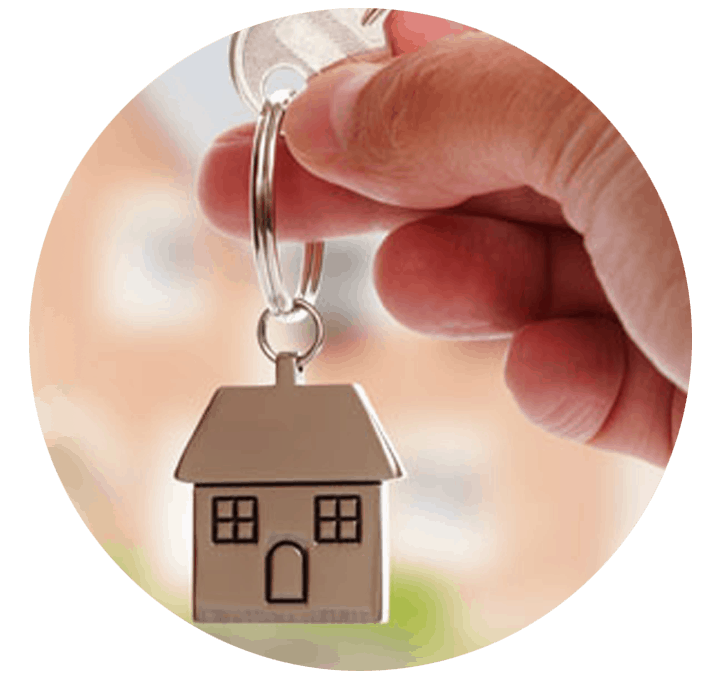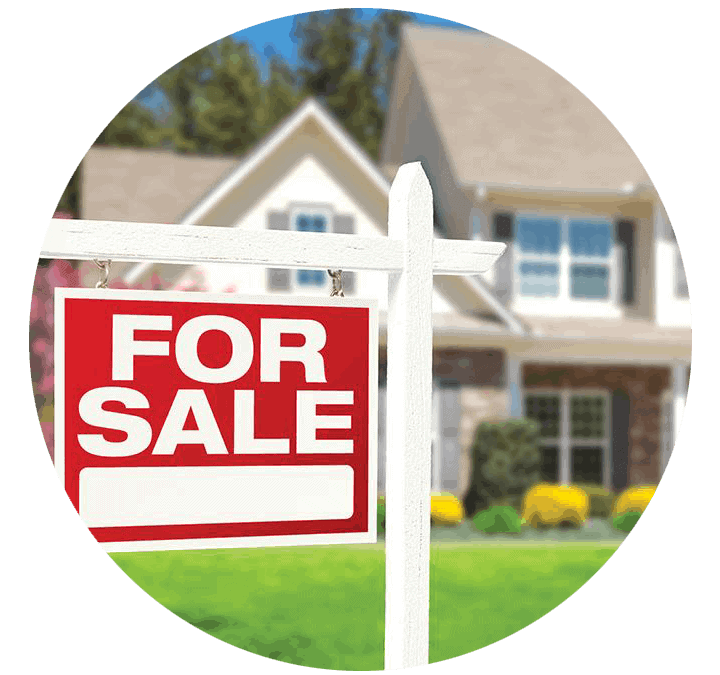 Find out how much your home is worth
We've got the team you need
" Her attention to detail, for example using a drone to capture the position of the house relative to Falls Lake, really helped drive traffic to the property. As with any sale for an older home the buyers wanted a long list of things attended to and while I was increasingly frustrated and tired of the process she kept me on task, focused and worked with me to meet all important details of the transaction." Client Focused.
Results Driven. 
Authentic.