SELLING YOUR HOME
Selling your home is full of details and we make sure each and every one is taken care of.  From staging, pre-market prep and taking you through to closing day, our commitment is to add value and to make selling your home a smooth process.
Here's an overview of the steps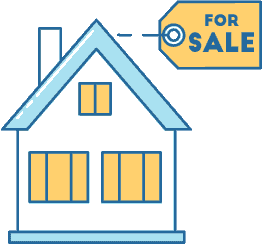 Schedule listing appointment
Discuss prep needed, staging, pricing, timeline goals and our marketing plan.
Professional photos, a licensed appraiser for accurate square footage and room sizes and sign installation. We are ready to go!
Manage showings, negotiate offers, facilitate inspections & repairs.
Handle requests from closing attorney, remind you to turn off utilities and keep us moving smoothly to closing.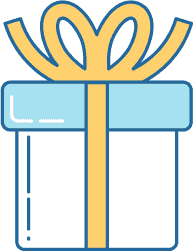 This is a very abridged list of all the details involved in purchasing your dream home.  Don't worry.  We will keep you on track and make sure no details are missed. Client Focused.
Results Driven. 
Authentic.