Keeping you up to date on the latest news, events and happenings around the Triangle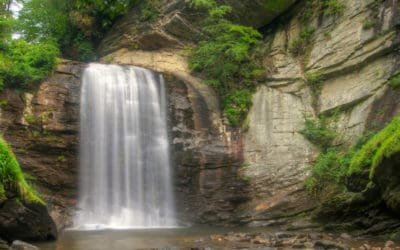 Brevard, known as the "Land of Waterfalls" is a perfect spot for a romantic weekend or some exploring with the kiddos in nearby Pisgah and DuPont forests.
read more
Let's Keep in Touch
Subscribe to get updated on the most recent information from Element Realty Group @ Allen Tate Realtors
We respect your inbox. We only send interesting and relevant emails.