BUYING A HOME
There are many moving parts to buying a home. Our goal is to guide you through all of them to get a house you LOVE.  
Below is an overview of the steps
Meet with your Element Realty Group Realtor
Discuss your "must haves, nice to haves", and dream list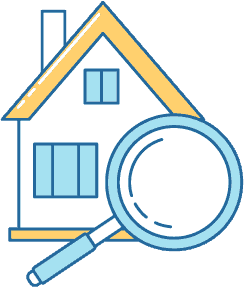 We will set up a "first to know" search so you learn about all the new listings as soon as they hit the market.
View Houses. Narrow your list to "yes", "maybe" and "nos"
Evaluate comps, write offer, schedule inspections, schedule closing, re-inspect, switch utilities, conduct final walk through.
This is a very abridged list of all the details involved in purchasing your dream home.  Don't worry.  We will keep you on track and make sure no details are missed. Client Focused.
Results Driven. 
Authentic.