In the News
We are proud to be featured in the news for our market expertise and unparalleled grasp of the local market.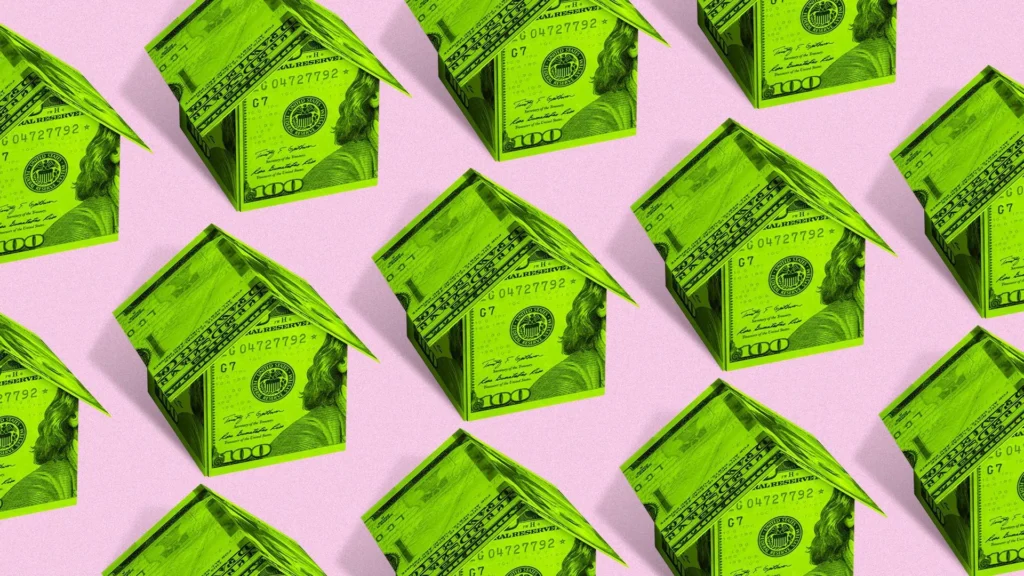 Buying a house in Raleigh is easier, but not cheaper
After two-plus years of plummeting inventory and sky-high home prices, Raleigh-area buyers have waited a long time for a little relief.
Skyrocketing rent prices in the Triangle are finally cooling. Here's what that means.
Renters, finally some good news: rents are coming down — slightly.  
Here's what experts say 2023 holds for Raleigh real estate
AnnMarie Janni, founder and leader of Element Realty Group at Allen Tate Realtors, thinks the market will even out in 2023; not favoring buyers or sellers.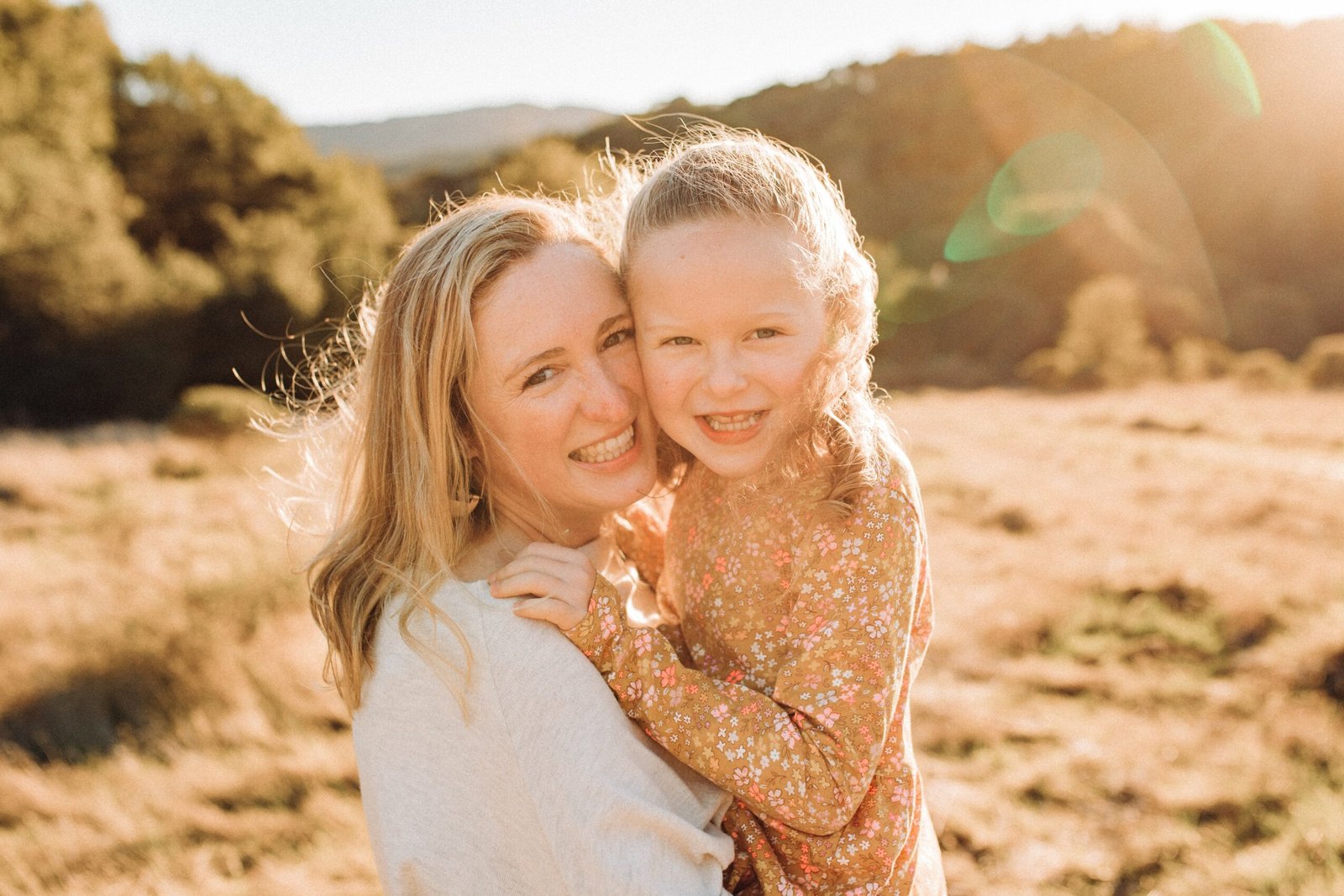 Rising Stars:  Meet Karina Akouka
"I am a realtor coming from a 20-year career in social work. That being said, my heart has always been in serving and helping others."
First-time buyers priced out of starter homes in the Triangle
As North Carolina remains one of the fastest-growing states, bidding wars became commonplace
Housing market poised to accelerate later in 2023
"Buyers are ready to buy, but there's nothing to buy," Janni said. "A lot of (new homes) won't be ready until this summer."