ELEMENT:  Oxygen
Why? As the leader of Element Realty Group, I know that all the elements we bring are essential to our success.  I hope we bring a breath of fresh air to your real estate experience.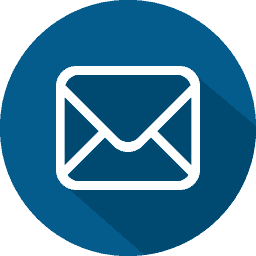 annmarie@elementrealtygroup.net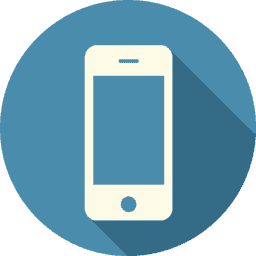 919.389.9782
Like many folks in the Triangle I have become a Southern-dipped Yankee, moving here from up North in search of reasonable home prices, low taxes and a great job market.   I found all of those things, and a few more along the way.
Since 2001 I've been helping people search for the perfect house, get their homes ready to hit the market (and sell quickly) and negotiate the most favorable terms using my combination of Northern spunk and Southern charm to guide and inform through the process. I also manage a team of some of the BEST Realtors in the business.  I love what I do every day and derive my joy from seeing the smiles of my clients moving out, moving on and moving up.
In addition to being a Realtor,  I like to travel as much as I can (both in the US and abroad), frequenting great restaurants and enjoying all the cultural offerings in the Triangle.  NC is a great place to call home, to visit the beach and the mountains (and everywhere in between) and an ideal environment to raise my two kiddos.
Give me a call and let me know how I can help you.
Fun Fact?
I was a radio DJ and have a ridiculous amount of knowledge about music.