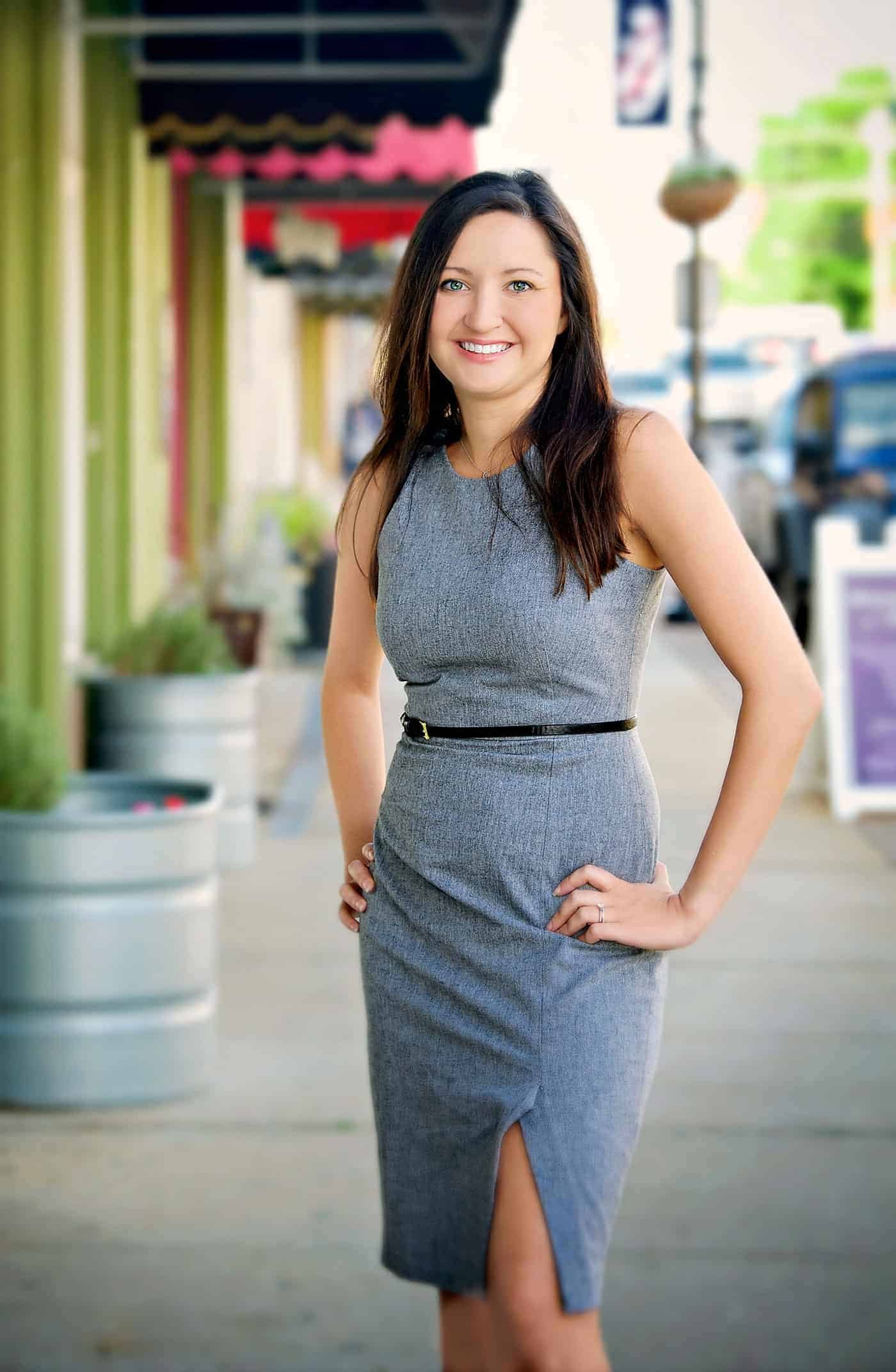 ELEMENT: Vanadium
Why? Vanadium is put in steel to make it stronger, and resistant to corrosion.  It is also fairly nonreactive.  As your Realtor I will stay nonreactive when necessary, and use my strong negotiating skills to bring your home sale or purchase to a positive conclusion.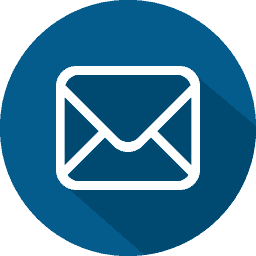 ashley@elementrealtygroup.net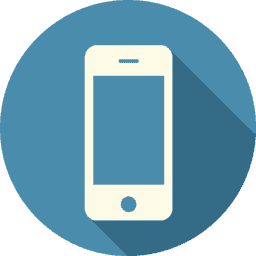 919.417.0612
One of the biggest challenges that everyone faces, is buying and/or selling a home. My mission is to make that process as easy as possible by educating, informing and guiding you through each step. Are you ready to take that step? If so, I can help!
Sometimes, saying, "yes" is easy, sometimes it's hard. For me, Real Estate was something that I said, "yes" to. I had been searching for my next step when I walked into an office and the Community Manager asked me if "I knew anyone just like me." Before I knew it, I was hired and my career in Real Estate began.
After years of managing a community in Cary, saying "yes" has led me to help people with the next step of their "home" experience — whether that is buying or selling.
Oh, and about me! I am mostly from North Carolina, married a crazy bearded man named Seven and have 2 small 70 lb pit bulls, Braddock and Willow.
Fun Fact?
I didn't have a TV until 1999. I am on a mission to catch up on good movies that I missed. Any suggestions?