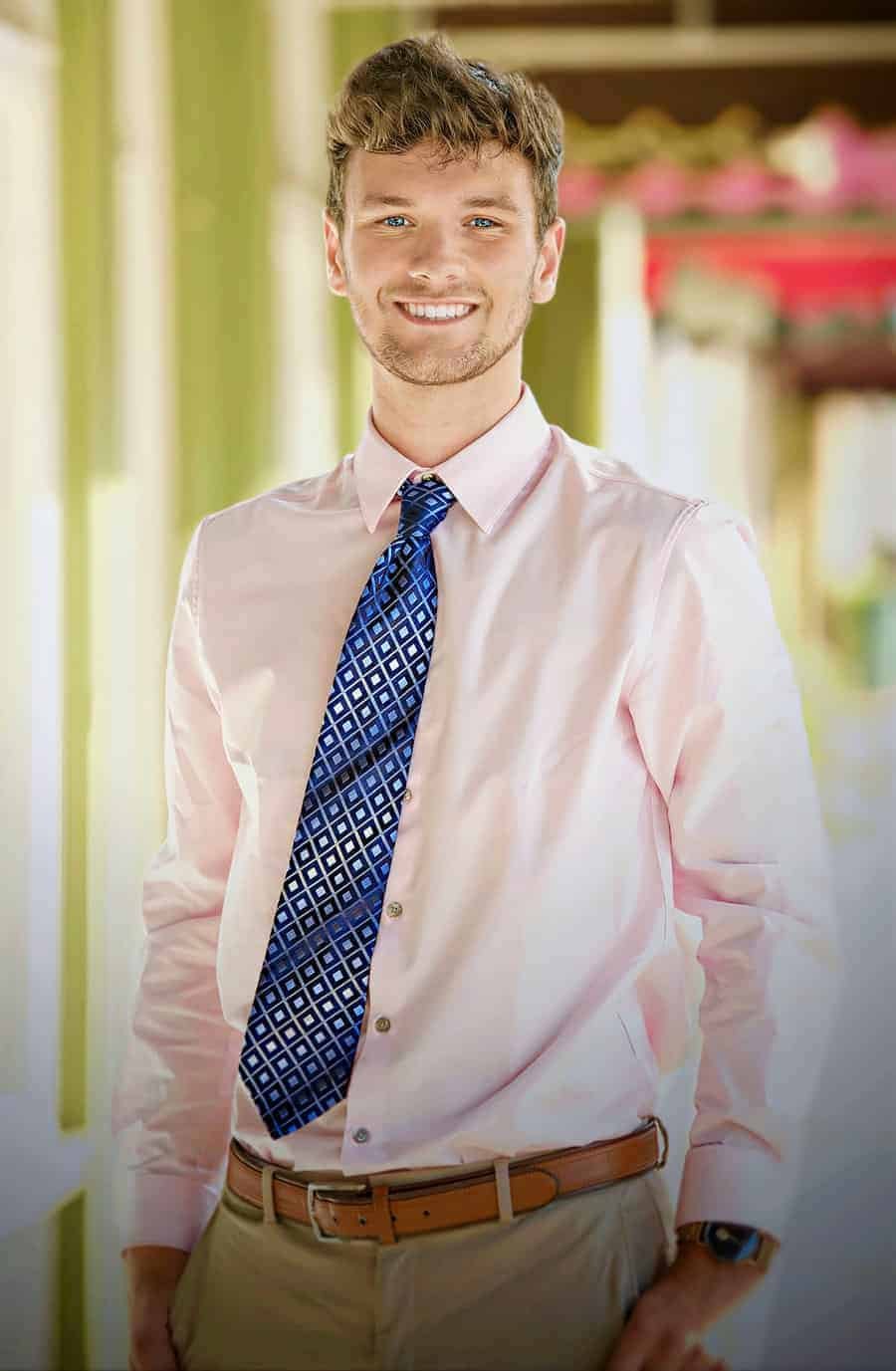 ELEMENT: Mercury
Nothing can get in the way of Mercury. Even volcanoes spit it out. I like to think and live my life in a way that represents that anything I set my mind to accomplish I will, and that is what I want for clients. My number one priority is you.
North Carolina born and North Carolina raised, I have called The Triangle home my entire life and have seen firsthand why so many people love it here…North Carolina is the place to be.
I have had a passion for Real Estate for as long as I can remember, and did not want to waste any time getting started. So, at 19 I received my NC Real Estate licence! I want to help you, in every step of your Real Estate process, regardless of what that may be. Buying, selling, renting, I will be here as your trusted professional.
I am a Garner Magnet High School alumni and have a business degree from North Carolina State University. I love football, traveling, and spending time with loved ones. Music is my biggest passion.  I am a musician and have worked for a platinum selling music executive.
Fun Fact?
I am a small business owner (ask me about what I do in addition to real estate) and have earned my Eagle Scout designation. Client Focused.
Results Driven. 
Authentic.