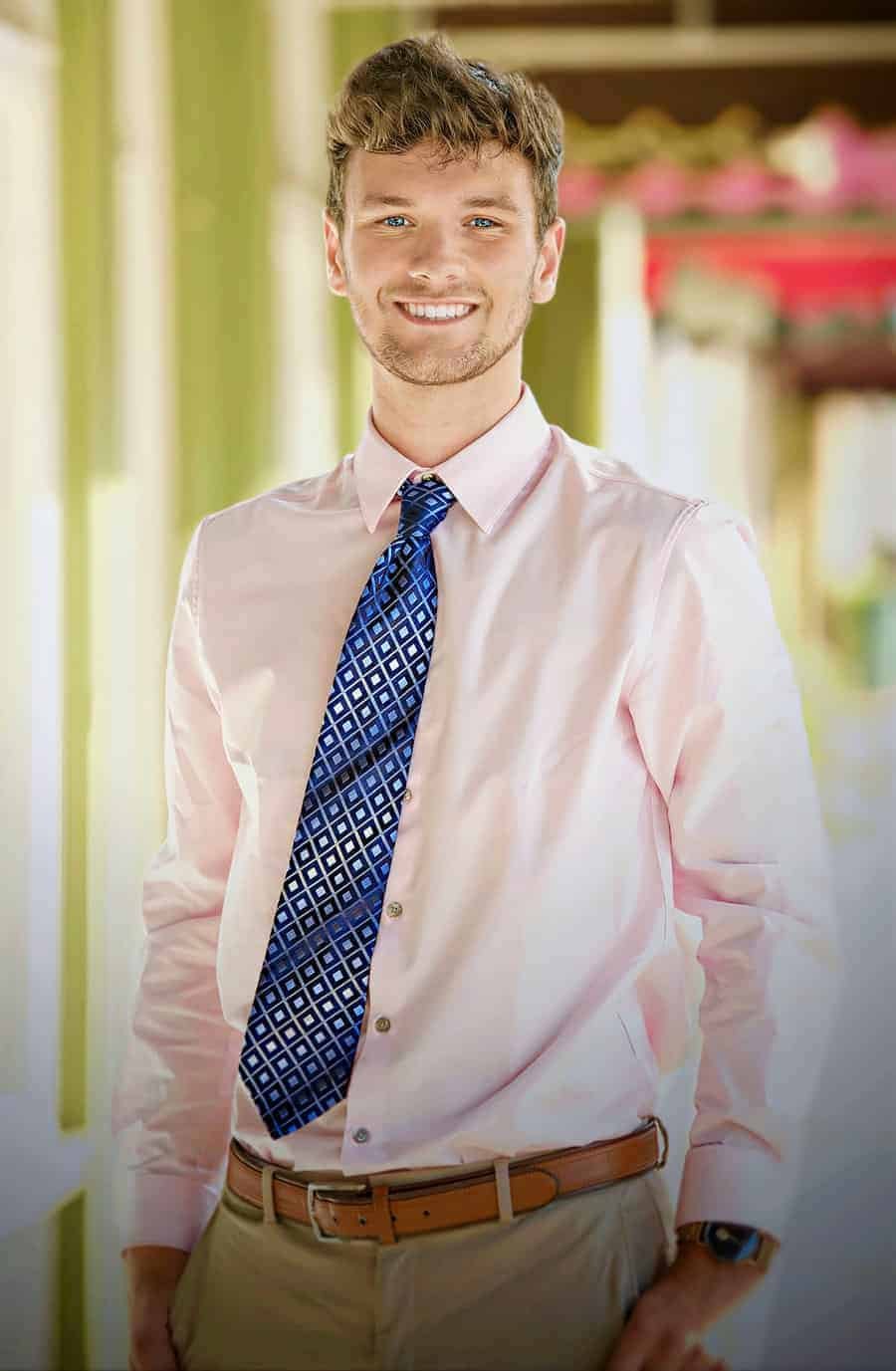 ELEMENT: Mercury
Nothing can get in the way of Mercury. Even volcanoes spit it out. I like to think and live my life in a way that represents that anything I set my mind to accomplish I will, and that is what I want for clients. My number one priority is you.
I have called The Triangle Home my entire life and have seen firsthand why so many people love it here. While the schools, landscape, food, and entertainment options are top-tier, it is the people that set us apart.
I have always been drawn to growth and development, financial planning, and I have had an interest in architecture since a very young age. While attending NC State for my Bachelors Degree in Entrepreneurship, I quickly realized that Residential Real Estate was the perfect merger of all my interests.
More than anything, I love helping people plan and ultimately achieve their dreams. Whether or not that may be first-time homeownership, designing and building your dream home, finding a special piece of land for that dream home in question, or even expanding your portfolio to include multiple rental properties, THAT is the best part of my job.
I received my Real Estate license at 19 years old and finished my degree 2 years later. I want to help you, in every step of your Real Estate process, regardless of what that may be. Buying, selling, investing, I will be here as your trusted professional.
I love football, traveling, and spending time with loved ones. Music is my biggest passion, though. I have worked for a platinum selling music executive and currently help curate concerts for local musicians right here in Raleigh, NC.
Fun Fact?
I am a small business owner (ask me about what I do in addition to real estate) and have earned my Eagle Scout designation.