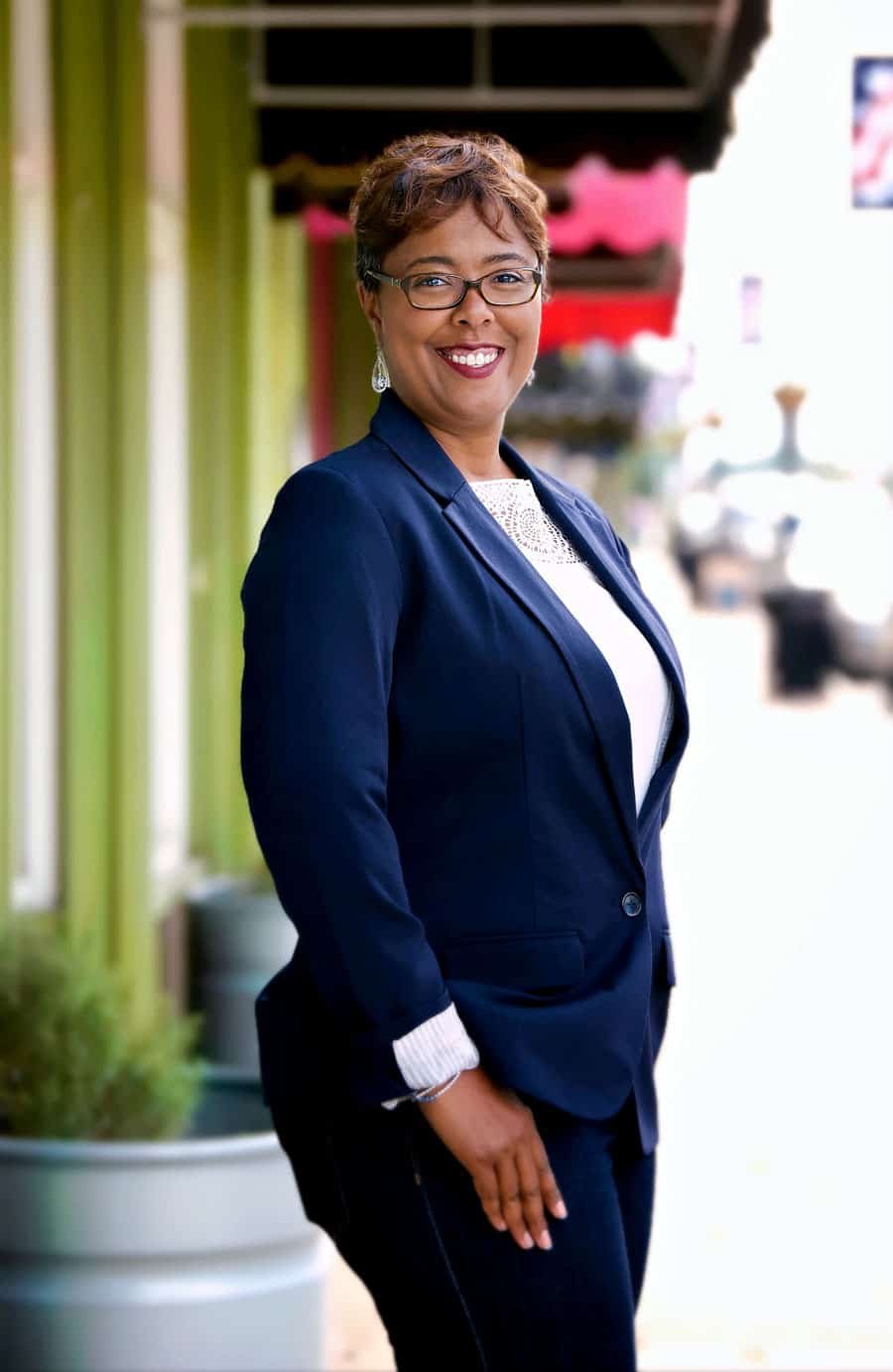 ELEMENT:  Xenon
Xenon is a noble gas that is sometimes used as a light source. As your realtor, I will illuminate the details that you need to make wise decisions about your real estate goals.
Several years ago, I had the opportunity to go on a heritage walk at my family reunion. It was led by one of my great uncles who is over 80 years old. He led us through acres of land that has been owned by my family in the Lake Gaston, North Carolina area for a very long time. He told us stories about him growing up there and seeing us grow up there. Near the end of the walk, he spoke to us about the importance property ownership. It was a value instilled in him by his parents and I have to say that it continues to be passed down. It was and is a way of life.
So, you see, real estate is in my blood. However, that alone is not enough. Anyone who knows me will tell you that I am a busy bee. I once received a Facebook message that said, "What cause are you with today? I so admire all of the dedication contributed towards your charities." I was caught off guard because I was just being me, doing what I do. I don't think I ever thought about it as "work" for charities. I love to help people. I want to make a difference. Real estate gives me another way to make a difference in the life of someone else.
My goal is to educate, empower, and encourage my clients. Ask as many questions as you want. I will not know all of the answers but I will certainly connect us with resources that can help chart the path to your success. Let's explore all of YOUR options.
I have lived in various corners of the North Carolina, each with its own hidden treasure; from the abundant nature of the north eastern Virginia border, to the 'tees, trees and PhDs' of the Triangle, the mountainous views of Asheville, the beautiful beaches of Wilmington, back to "the peak of good living" in Apex, and on to Fuquay Varina, North Carolina for "a dash more" where I currently reside with my family.
Fun Fact?
I was once the subject of an article in O Magazine, Oprah's magazine.