ELEMENT: Platinum
I have chosen Platinum as my element as it is highly resistant (to corrosion). In the realty world one of our roles is to be calm and collected. While  I need to be responsive to your needs I should not be overly reactive but support you through the process you need to successfully buy or sell your home.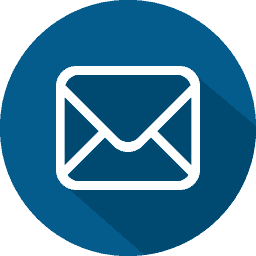 kristen@elementrealtygroup.net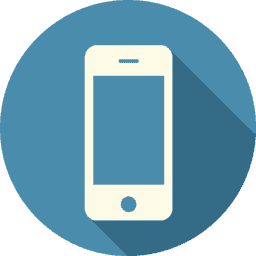 919-606-2146
After graduating college in 2005, already a licensed Realtor®, I associated with a leading area sales team and began my real estate career. Several years later I branched out on my own and I am now in my 16th year in the business!
I understand the challenges and rewards of home ownership. I thoroughly enjoy walking buyers through the process of purchasing their very first home. I have seen many of them on to their 2nd and 3rd homes as well! When it comes to listing a home my clients experience constant communication from me as their realtor. I keep them informed on the current market conditions of their neighborhood and brainstorm new ways to get more buyers into their home. I also work with many transplants and love introducing them to the Triangle!
I love continuing my relationships with my clients and assisting them with their future sales & purchases! A lot of my "clients" have become friends, which is one of my favorite things about this job!
Job aside, my greatest joy of all is my husband Matthew, and our two boys Luke (10) and Levi (7)! My husband is the pastor of The Point Church-West Wake. We are very active there & love serving the community we live in. We love cheering on our alma mater the NC State Wolfpack as well as our beloved Pittsburgh Steelers! We enjoy spending time with our families and friends as well as taking part in the wide array of entertainment venues in the Triangle.