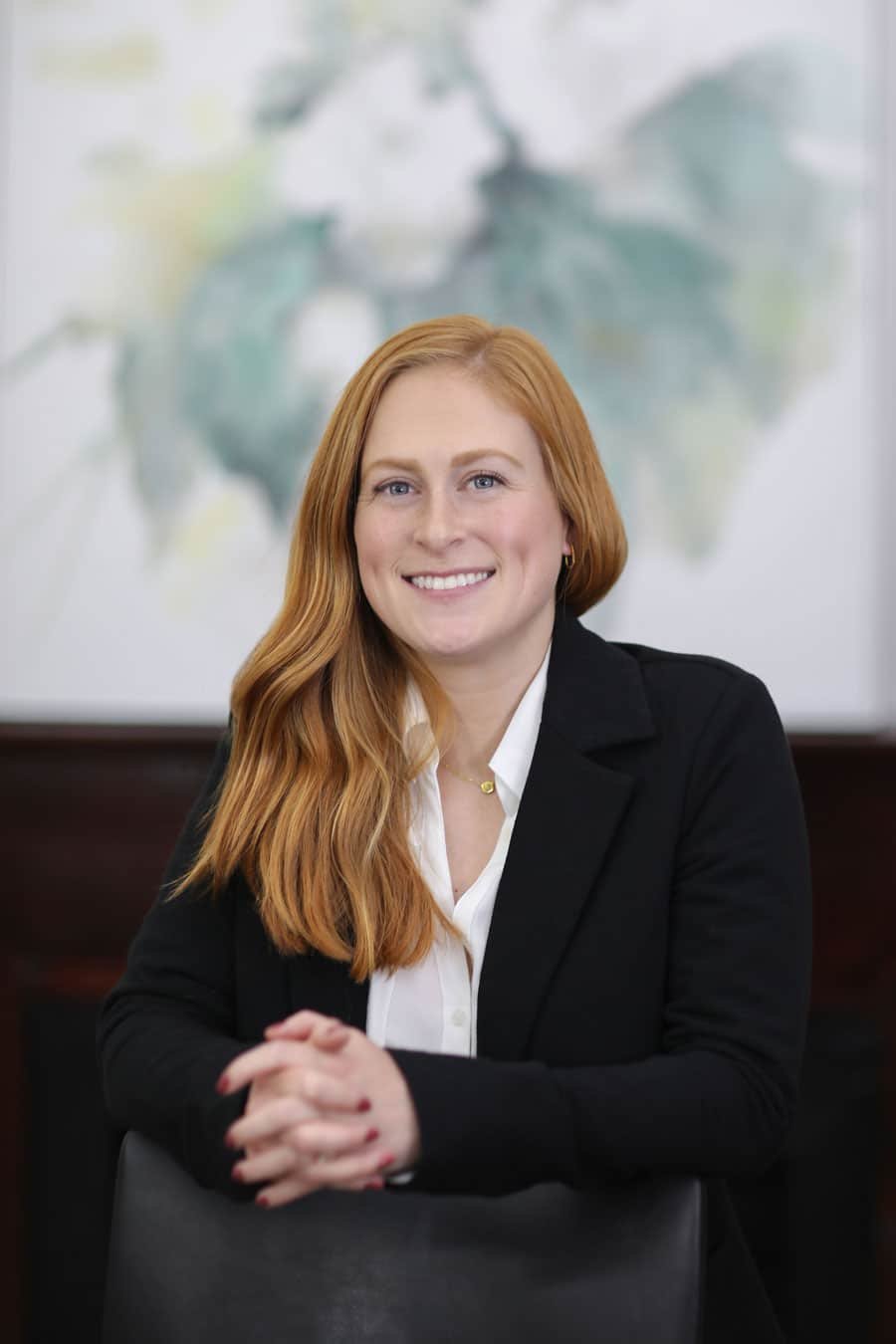 ELEMENT: Samarium (Sm)
Sam has chosen Samarium (Sm) as her element of choice, not only because it is truly her namesake, SAMarium, but because it is highly representative of who she is. The main commercial use of samarium is in magnets and, indeed, she has a magnetic personality, easy to interact with and down-to-earth. Samarium has been used in lasers from the time of their invention and Sam brings "laser focus" to her job of supporting you through the process of selecting a new home or moving on from your old one.
After graduating college with a bachelors degree in Biomedical Engineering, I decided to take a different path. I worked for two tech companies helping to prevent fraud and working to mitigate risk on their financial platforms. My degree and previous career in fraud and risk mitigation has made me a strong analytical force to have by your side throughout your real estate journey. 
Originally from St. Louis, MO, having spent 5 years in Denver, CO, and now living in Raleigh – I bring a little Midwest, Western, and Southern view together with a genuine want to help.
I've had a strong passion for real estate and home design as early in life as I can remember. I have a design/DIY business on the side and love bringing that vision to my clients when they need it! If you don't have the vision for what a home could look like removing a wall or switching up flooring, I can be your eyes during your home search and highlight possibilities you may struggle to envision. 
Combining my analytical side and design side really helps give my clients a holistic partner on their real estate journey. I enjoy educating, coaching and guiding homeowners on how to invest in their future and build wealth for themselves through real estate. I think it is so powerful to educate homeowners on all of the risks, rewards, pros and cons in order to empower them to make the best decision for themselves. No home purchase or sale is the same, and it should never be treated as such. 
Outside of real estate you can find me tackling home projects, hiking with my fiancé and dog, Henry, trying all the new restaurants, and supporting my fiancé's affinity for sports. 
Fun Fact?
Fun fact: I love woodworking in my spare time!