ELEMENT: Titanium
Why? Because it is highly resistant and strong. Shannon's ability to stay calm and patient under pressure is, similarly, a great strength.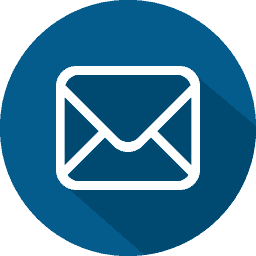 shannon@elementrealtygroup.net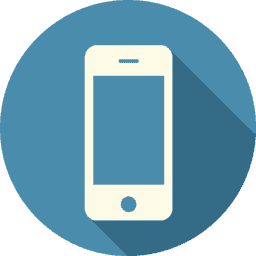 ‭919.332.4216
I was born in Ohio, West Lake to be exact. My family and I moved to North Carolina when I was one and I have been fortunate enough to call this my home since then. I think North Carolina is the perfect place to call home for many reasons, but, one being how cool it is to be so close to the beautiful beaches and the mountains. 
I am a Garner native and moved to Holly Springs in 2003. 
In my spare time, I enjoy spending time with my wonderful husband and sweet daughter. We love to be outdoors and in the summer you will typically find us at the lake. 
For as long as I can remember, I have been interested in anything to do with a home. Buying, building, selling or even decorating. I am so excited to be a part of this process as my clients will take on the biggest purchase of their lifetime. I promise to make this exciting, fun and be your calm along the way. 
As a former oral surgery assistant, compassion is my number one goal. always! Treating you as part of my family is second. 
Most people will forget what you said or what you did. They will never forget how you made them feel!!!     No better words have ever been spoken!
Fun Fact:
I enjoy shooting sporting clays. I've actually gotten pretty good at it!!  Can you guess what my highest number is that I've shot?!?!