ELEMENT: Niobium
Niobium is one of the five major refractory metals (it has a very high resistance to heat) and is also very strong.  As the Client Care Manager for Element Realty Group I keep very cool (even with many balls in the air) to ensure that everything goes smoothly.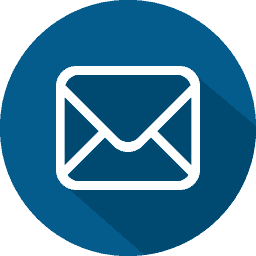 stacey@elementrealtygroup.net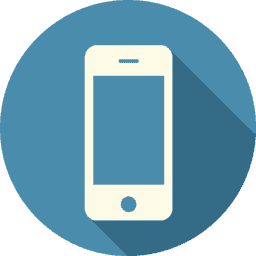 919.274.9821‬
I'm the Client Care Manager at Element Realty Group.  Simply put, I keep the Realtors in line and your home purchase and/or sale moving smoothly.  I'm your contact for appraisers, stagers, photographers, attorneys, repairs, etc.
I am also mom to 3 awesome kiddos and wife to an equally awesome husband.  I am originally from Long Island, NY but have called NC home since 2004, and absolutely love it.  
We are pretty active in the soccer community here so let me know if you need any information about programs for children in The Triangle.
In my spare time I pick up and drop off my kids 🙂  I'm also a fan of yoga, working out and travelling as much as possible.
We may never meet face to face, but I am looking forward to making every part of your real estate transaction stress free.